Do you love green teas but find the world of tea overwhelming?
Are you confused with mysterious tea names like Ai Jiao Oolong and Kukicha?
Wellness goes hand-in-hand with teas, yet many marketing attempts have made tea drinking complicated that it can become intimidating to enjoy it.
In the same way different wines complement different meals, the wide variety of teas can be used for the same. The right green tea will bring out the flavours of your meal and take your sensory experience to a whole different level.
An important key in tea pairing is that they should complement, and not override each other. Stronger full-bodied teas should go with stronger flavoured food, and vice versa.
Read: Green Tea 101

Smoky teas have stronger flavour profiles and pair well with stir fried dishes such as vegetables and white meats (chicken and turkey). As compared to black teas, because it has a lighter note, it is an enjoyable and pleasant tea to wrap up an Asian meal. Remember to avoid the sweets!
e.g. Kenzen Roasted Kukicha and Choju Hojicha.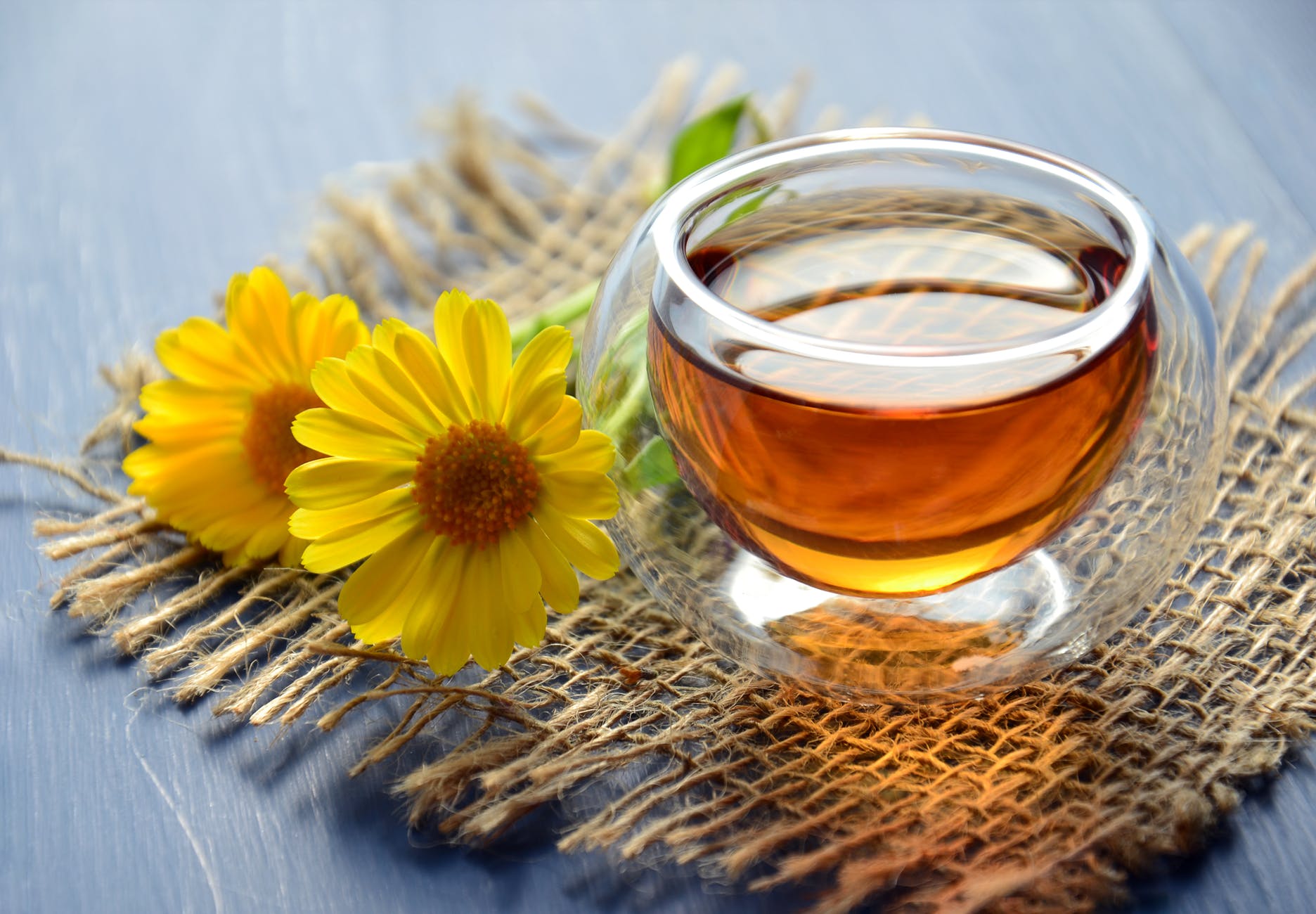 Fruity teas are great when paired with breads, fruit salads, sandwiches and pastries. Try crafting these fruity teas into refreshing iced concoctions to drink alongside your meals!  
e.g. Peach Green Sencha and Citrus Green Sencha
As a general guideline, green tea has a subtle and slightly grassy flavour profile, so it is best paired together with mild flavoured foods, such as salads, rice, fish, seafood and chicken.
—
Hope these tips help you to serve the right teas to your dinner guests confidently! Read Black Tea Pairing Tips for more tips.
Green tea is one of the most amazing healing remedy this planet has to offer. Here are three remarkable health benefits of including it in your daily diet!Powerful AntioxidantThis is perhaps the most touted benefit of green tea. In this case, the secret is in...
read more