Do you love black tea but find it too mysterious?
Wish the journey of enjoying teas could be simpler?
We explored the keys and nuances to tea pairing of green tea – how the right kind of teas can perfectly complement and enhance your meals for a sensory bomb explosion.
Now we want to guide you on how to perfectly pair black tea!
Remember, an important key in tea pairing is that they should complement, and not override each other. 
Black tea is full bodied and has an extremely robust flavour due to its high tannin content, thus it should be paired with full flavoured dishes to prevent overriding.

Smoky teas can have varying degrees of smokiness. The teas are usually dried and smoked over smouldering pine boughs, which allows varying amount of smoke to permeate the tea leaves. As the taste is quite intense, it should be paired with dark meats, grilled red meats, blue cheese and dark chocolate.
e.g. Lapsang Souchong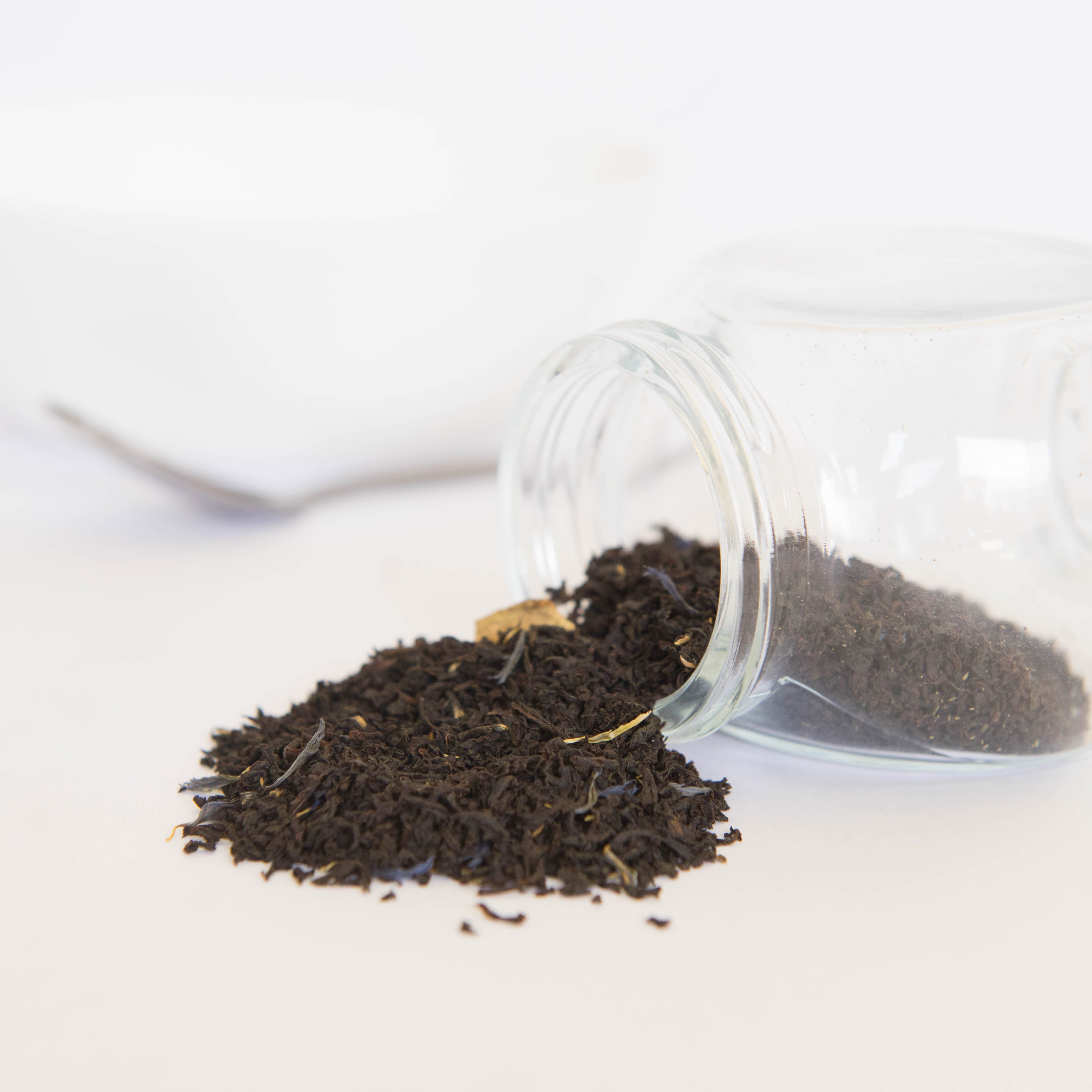 Earthy teas with an earthy flavour and crispy feel is a good base for flavoured teas. This tea usually grows in areas with high amounts of rainfall. Such teas will enhance the flavour of earthy foods such as hearty stews, gravies and vegetables.
e.g. Chava Chai & Keemun Tea
There is a great variety of fruity tea. It can be paired with different types of food. Regardless, fruity teas are amazing when paired with sweet desserts. Its richness perfectly complements sweet, rich and creamy desserts, such as a decadent and luscious chocolate cake. 
e.g. Elegant Earl Grey & Lotus Blossom Tea
There is much that you can pair black teas with. Hope these tips help you to serve the right teas to your dinner guests confidently!
Green tea is one of the most amazing healing remedy this planet has to offer. Here are three remarkable health benefits of including it in your daily diet!Powerful AntioxidantThis is perhaps the most touted benefit of green tea. In this case, the secret is in...
read more