wholesale
join many others and complement your menu with high quality teas
Since drinking Roleaf, we could never settle for other brand teas! Authentic high quality teas! Our clients, friends and family from all around the world who has tried Roleaf tea are all converts just like us! These goodies make the best gifts! Perfect for tea ceremony or wedding gifts!
We prepare and distribute our tea from Kuala Lumpur to those who are looking for a refined, enriching and delicious experience for their customers. Our goal is to provide a seamless and stress free process for you, so you can focus on your business development and clients.
LIVE CHAT SUPPORT
Get in touch with our service team
Are you one of the following?
Entrepreneurs 

running a tea business or consumer products with high quality tea.

Event or Corporate companies

which are including teas in their gift sets/door gifts/client gifts.

Hotel/Restaurant & Cafés/Catering

companies which are serving high quality teas to their patrons.

Distributors of wellness and teas.

Importers

who wants to share the love of tea to other countries.
Call, text or fill up the form!
Tel: (03) 7492-2105
Whatsapp: (010) 387-1705
LIVE CHAT SUPPORT
Get in touch with our service team
DRINKERS APPROVED
Our Clients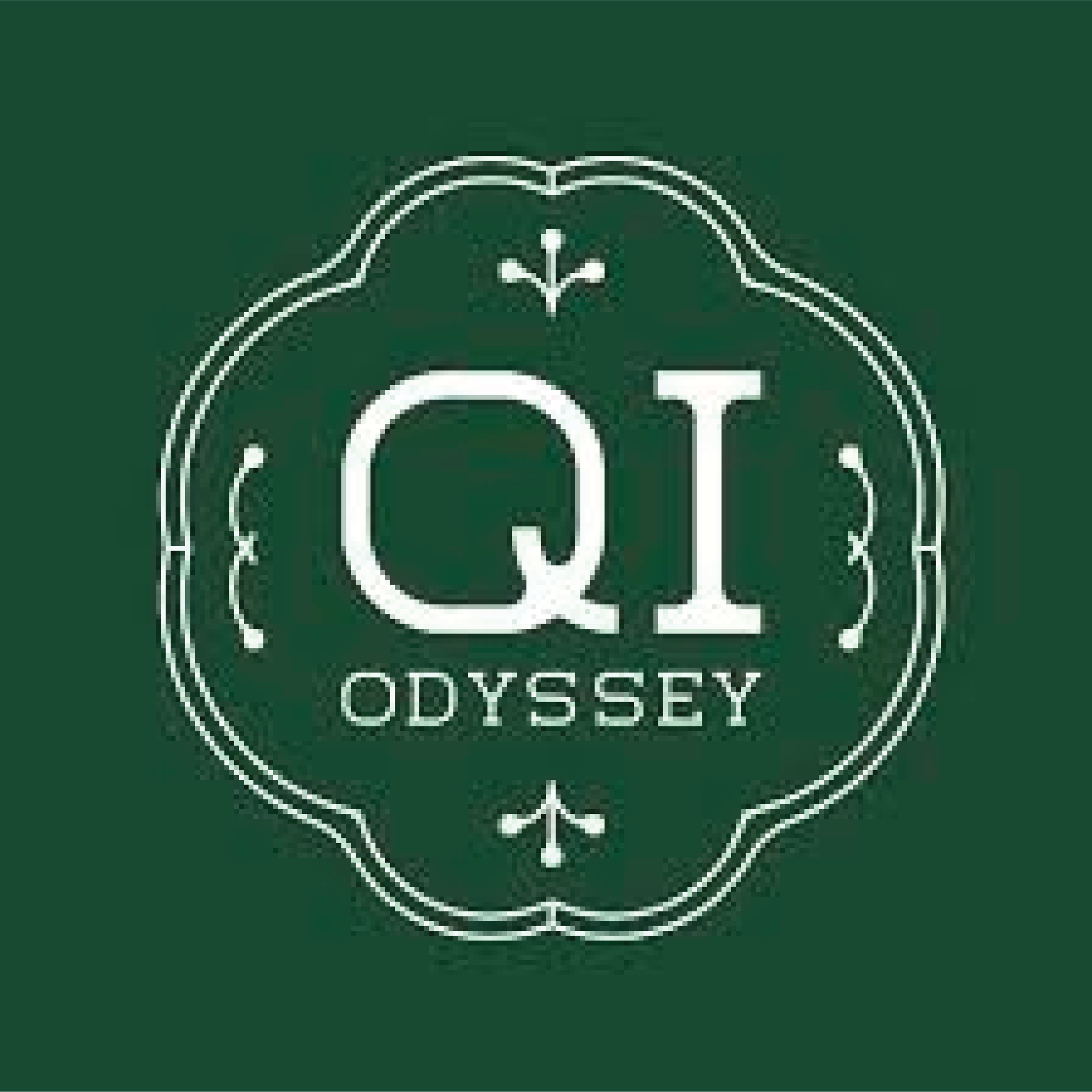 Frequently Asked Questions
Where is your tea from?
Our teas are sourced from the plantations in Sri Lanka, China and Japan.
Is there a minimum order quantity?
We do not have any minimum order quantities as our mission is to provide high quality teas in every way possible. We do provide complimentary delivery for orders above a certain amount.
How long is the shelf life?
When stored properly in a cool and dry condition, our teas can be kept for 2 years.
21 Jalan Gangsa SD 5/3B, Bandar Sri Damansara, WP Kuala Lumpur, Malaysia
MON – FRI
9:00am – 5:30pm