select wellness
we want you to enjoy all the health benefits that high quality teas can offer

Tea Bags
A hassle to brew loose leaf? With our biodegradable tea bags, pursuing wellness is easier than ever.

Loose Leaf
Enjoy our growing selection of high quality loose leaf teas. Matcha, green tea, flower tea, black tea, blooming tea, rooibos and more! 

Gift Sets
The perfect Roleaf tea gift for your loved ones. Not too sure what you're looking for? Try our tea gift sets! 
We've been using Roleaf for over a year now and what I love most about them is the quality of tea leaves. The teas are delicious and they also offer a really nice mix of blends. My favourite is the Peach Green Sencha tea! Service is excellent and I would highly recommend Roleaf!
The whole experience from enquiring to purchasing tea leaves from Roleaf has been great! The team is very helpful; communication was a breeze because the team made effort to understand my requirements and extend suggestions or advice to help make my gifting order as seamless as possible.
I love the wide range of the Roleaf teas with its affordable price. The Apple Cinnamon is my favourite because it tastes and reminds me of my childhood.
Quality assurance
Sustainable Wellness
LUX Best Malaysian Tea Brand 2020 & Excellence Award for Wellness Accessibility Initiatives 2020
Biodegradable
100% non-GMO sugar cane. PLA (polylactic acid – biodegradable plastic) based teabag filters with compostable ink.
Halal Certified
Certified by Department of Islamic Development Malaysia. MS1500:2009 @ MS2400:2010 @ MS2020:2008 @ MS2424:2012.
Nationwide Approval
Served in more than 250 cafés and restaurant.

DRINKERS APPROVED
Esteemed Clients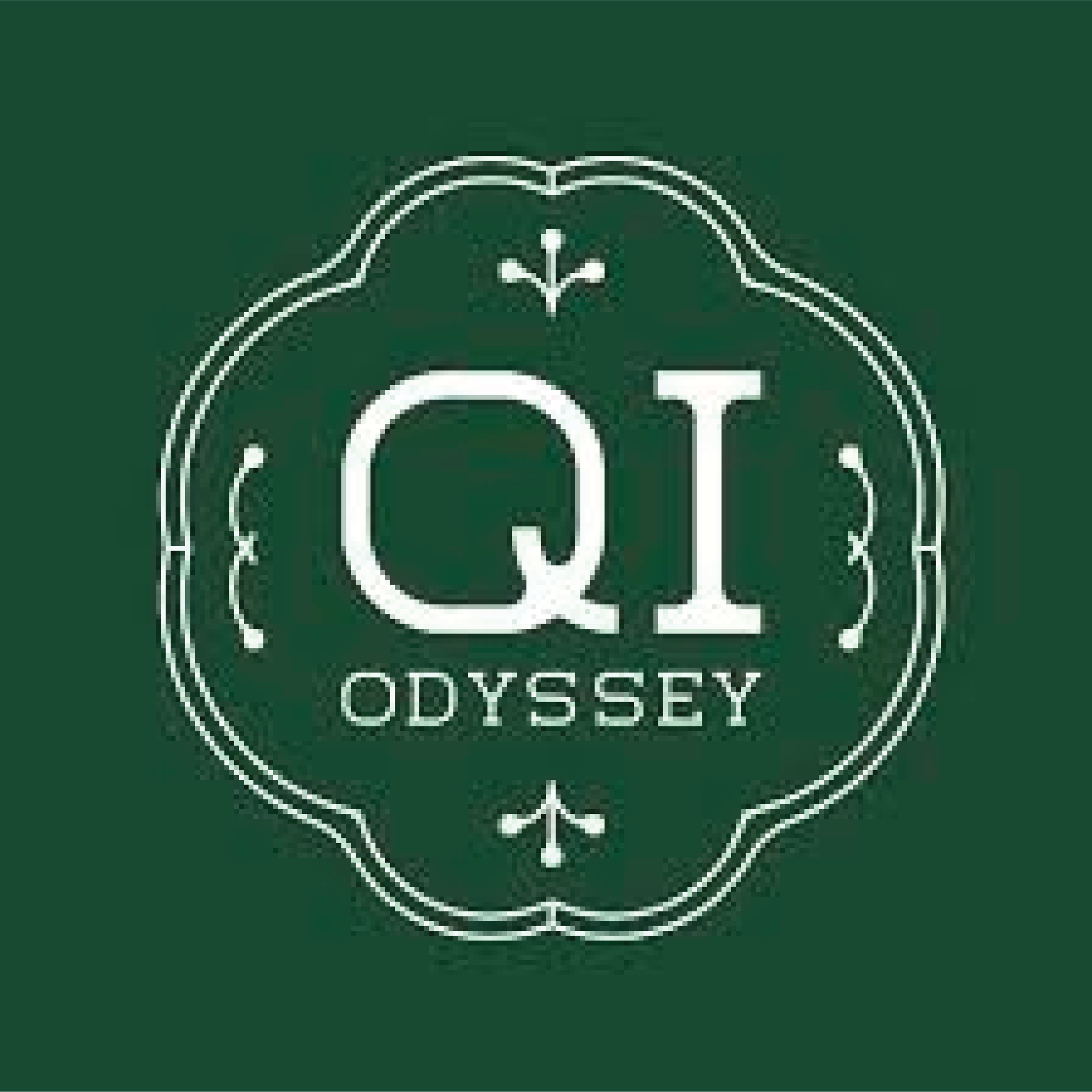 DRINKERS APPROVED
Esteemed Clients
Free Delivery Above RM130 Across Malaysia
Choose Your Preferred Pick-Up Slot
More than 250 Cafés & Restaurants
Fast and Great Customer Service
BLOG POSTS
Tea Guides
From understanding the intricacy of English afternoon tea to tea tasting of rooibos tea, explore lifestyle and wellness. Find out more about how teas can help in losing weight. Read more about the exquisite world of green tea leaves, tea brewing tips, recipes and gain more insight into the world of teas.
By the end of the Ming dynasty (1368 – 1644), the culture of tea drinking was growing in the West. But black tea did not find appreciative drinkers until the Dutch embraced Chinese tea after 1640, when Dutch traders introduced tea to society patrons in Hague and it became a fashionable lifestyle. Eventually, it became the most sought-after trade commodity of the English East India Company.
read more